Places (Part 1)
My apologies for the un-announced 2 week hiatus.
My son, who is doing his Johns Hopkins doctoral research out in Silicon Valley this summer with Google, flew me out for a visit, so I got to take my first real vacation since the kids were in school.
I am just downloading the photos – Here's some of the awesome places we/I went – we'll do this in 6 posts to make it manageable:
Yosemite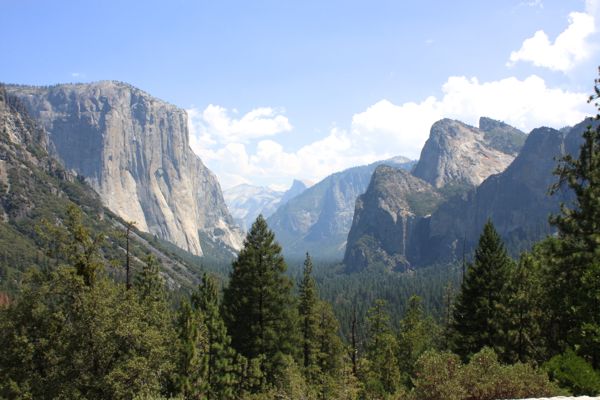 Hetch-Hetchy
Central Coast – San Gregorio
Salinas
Next: Monterey and a 17+++ mile bicycle trip around the peninsula.